New Catalog Available
Hot Pursuit: A Visual Commentary on Climate Change, Bihl Haus Arts, 2022.
Hot Pursuit E-Book Version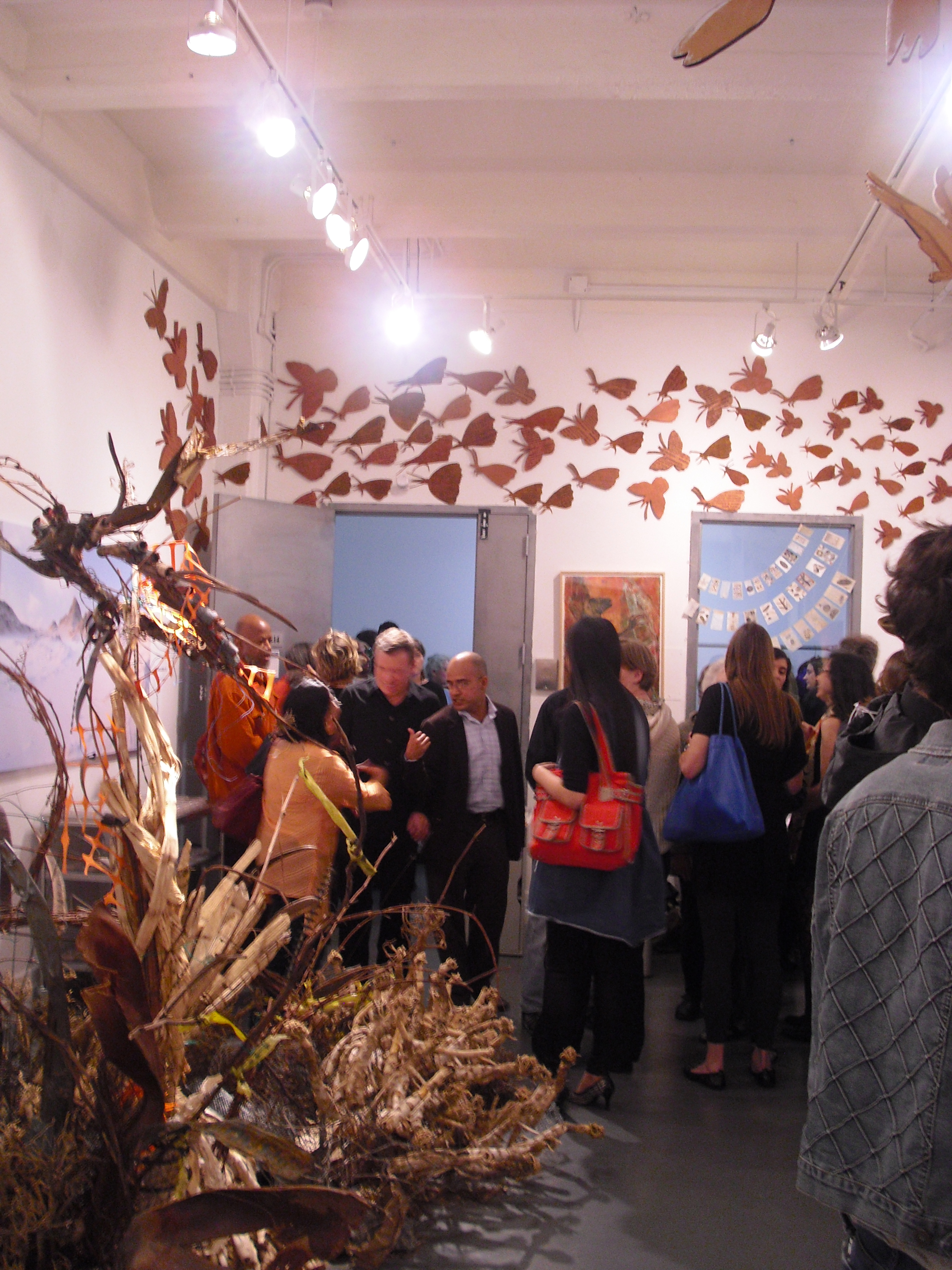 Central Booking Artist Page, New York, New York.
Musical Bridges Around the World, Jubilee: An Anniversary Exhibition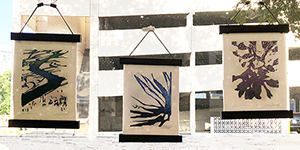 Sabra Booth, Snow Shadows I,II,III, Woodcut (Moku Hanga), Mica Powder, with Paper Cut-Outs, Scroll Hanger, (20 x 29cm) 2022. Edition of 10,
Courtesy of Art Pace
Art Pace Gift Shop, San Antonio, Texas.
KSpace Contemporary Gift Shop, Corpus Christi, Texas.
Snow Shadows Project, Art Pace.
"Top Five" Glasstire, February 10, 2022.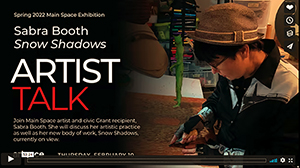 Artist Talk: Art Pace, February 10, 2022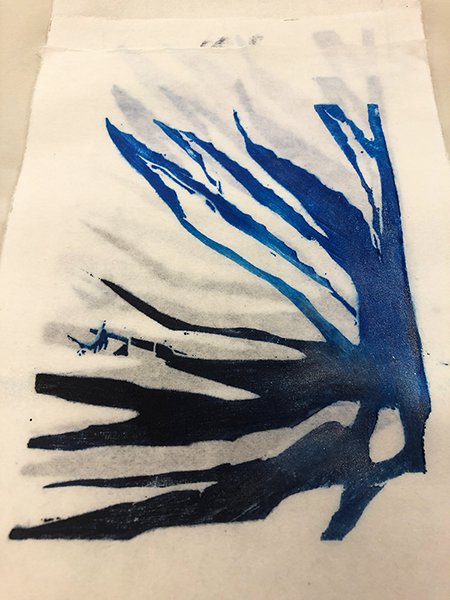 Moku Hanga (Japanese Woodcut) Presentation, Universidad Autónoma del Estado de Hidalgo, 2022.