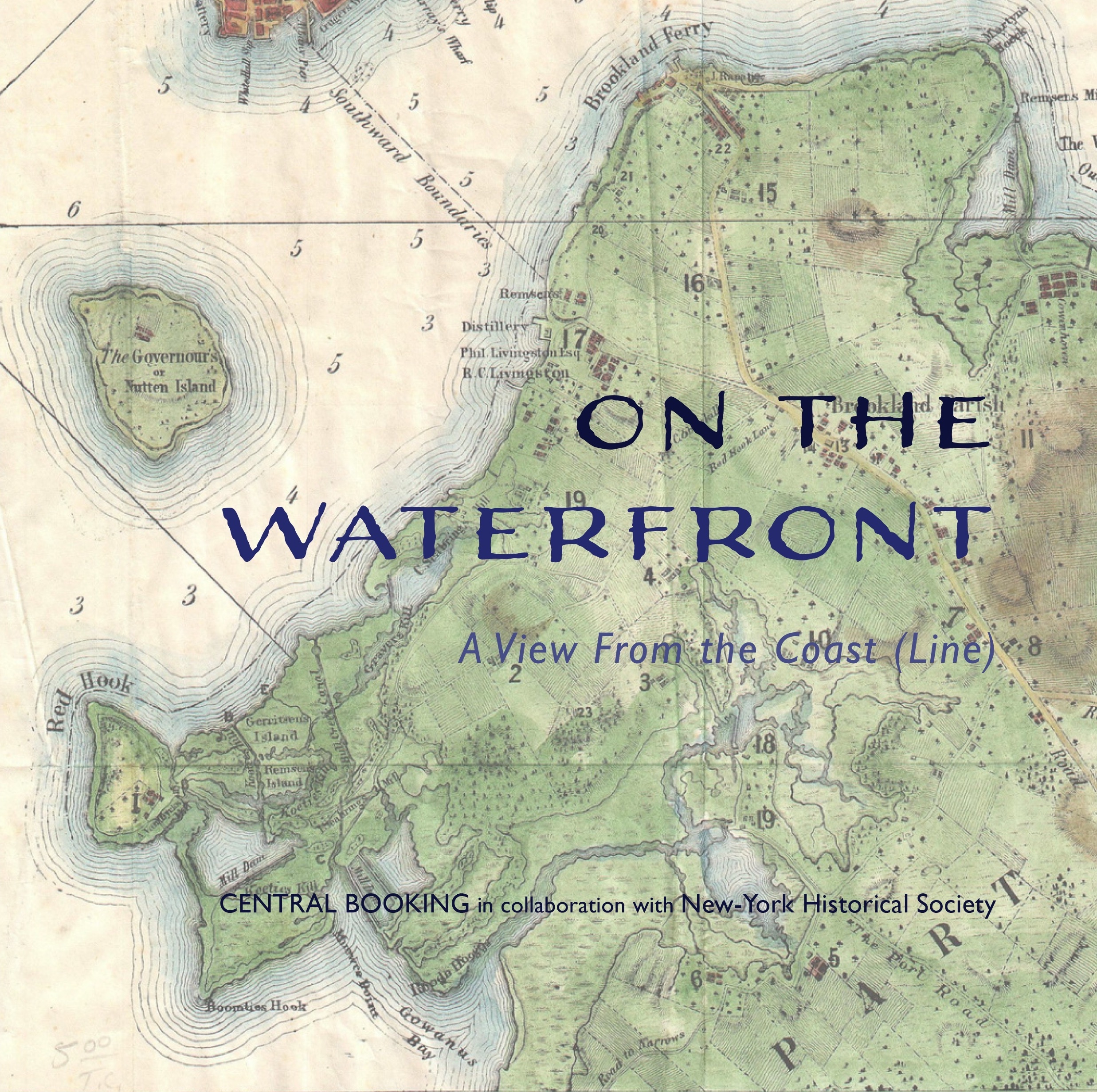 On the Waterfront, March 3-April 23, 2023, Brooklyn Waterfront Artists Coalition, A Central Booking and New York Historical Society Project.
On the Waterfront Catalog Available
View my project The Gowanus Canal.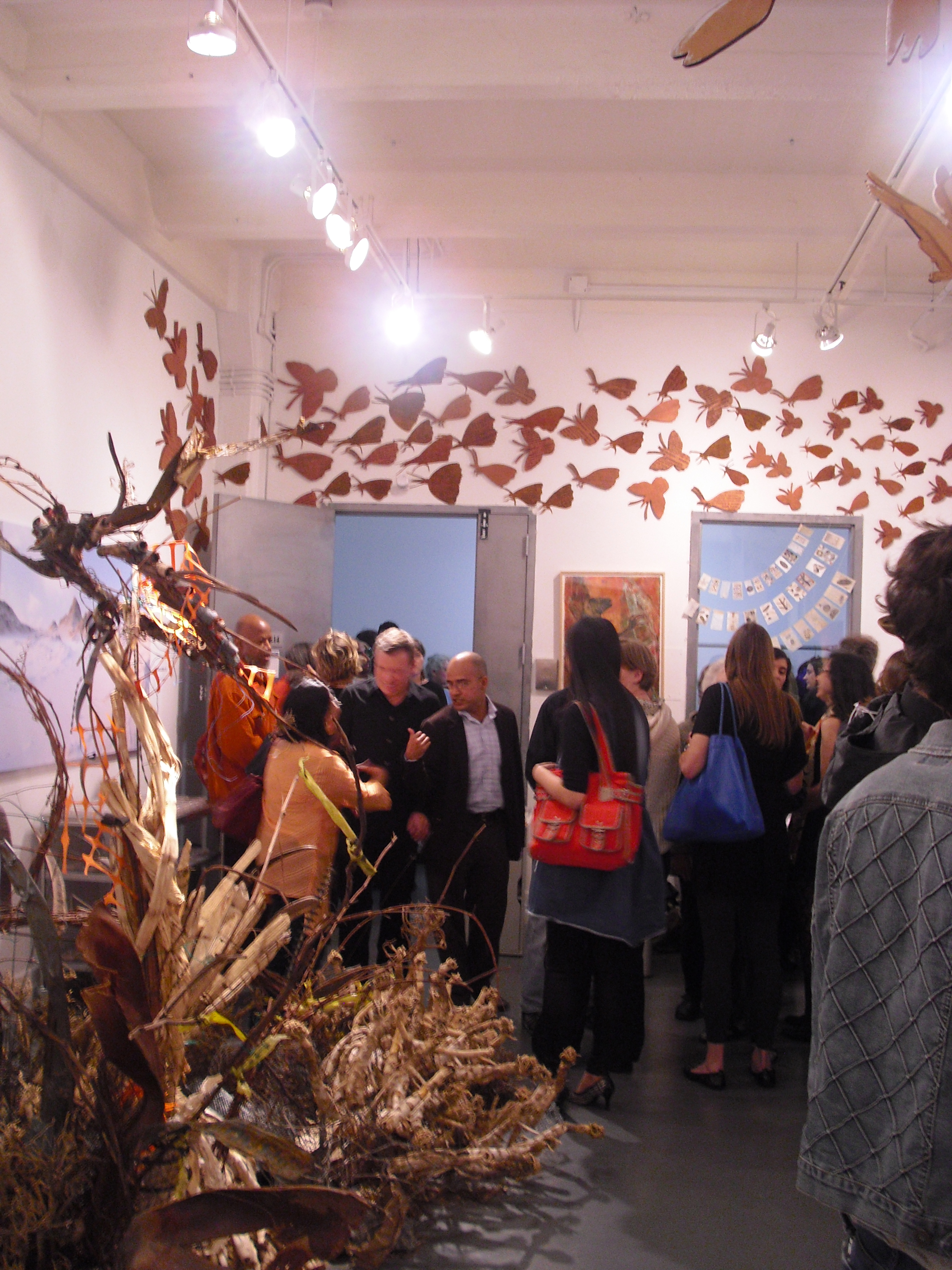 Central Booking Artist Page, New York, New York.
Slick Animation wins best narrative film at the Water, Texas Film Festival.

New Catalog Available
Hot Pursuit: A Visual Commentary on Climate Change, Bihl Haus Arts, 2022.
Hot Pursuit E-Book Version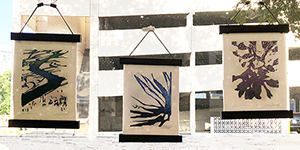 Sabra Booth, Snow Shadows I,II,III, Woodcut (Moku Hanga), Mica Powder, with Paper Cut-Outs, Scroll Hanger, (20 x 29cm) 2022. Edition of 10,
Courtesy of Art Pace
Snow Shadows Project, Art Pace.
"Top Five" Glasstire, February 10, 2022.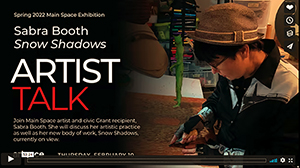 Artist Talk: Art Pace, February 10, 2022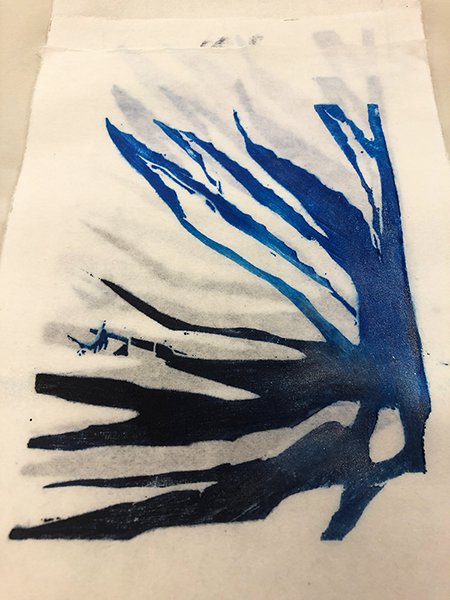 Moku Hanga (Japanese Woodcut) Presentation, Universidad Autónoma del Estado de Hidalgo, 2022.